Home Invasion
Home Invasion - Devlog 2 New Models and minor changes
---
Hello again,

New Devlog here.

Almost all the models were replaced with new voxel ones.
Also the spawn bug (the rats were spawned regardless of the timers) was fixed.
New sounds were added, some of the old ones were replaced.
Small quests were implemented to make the game attractive.
Here are some screenshots with some of the changes: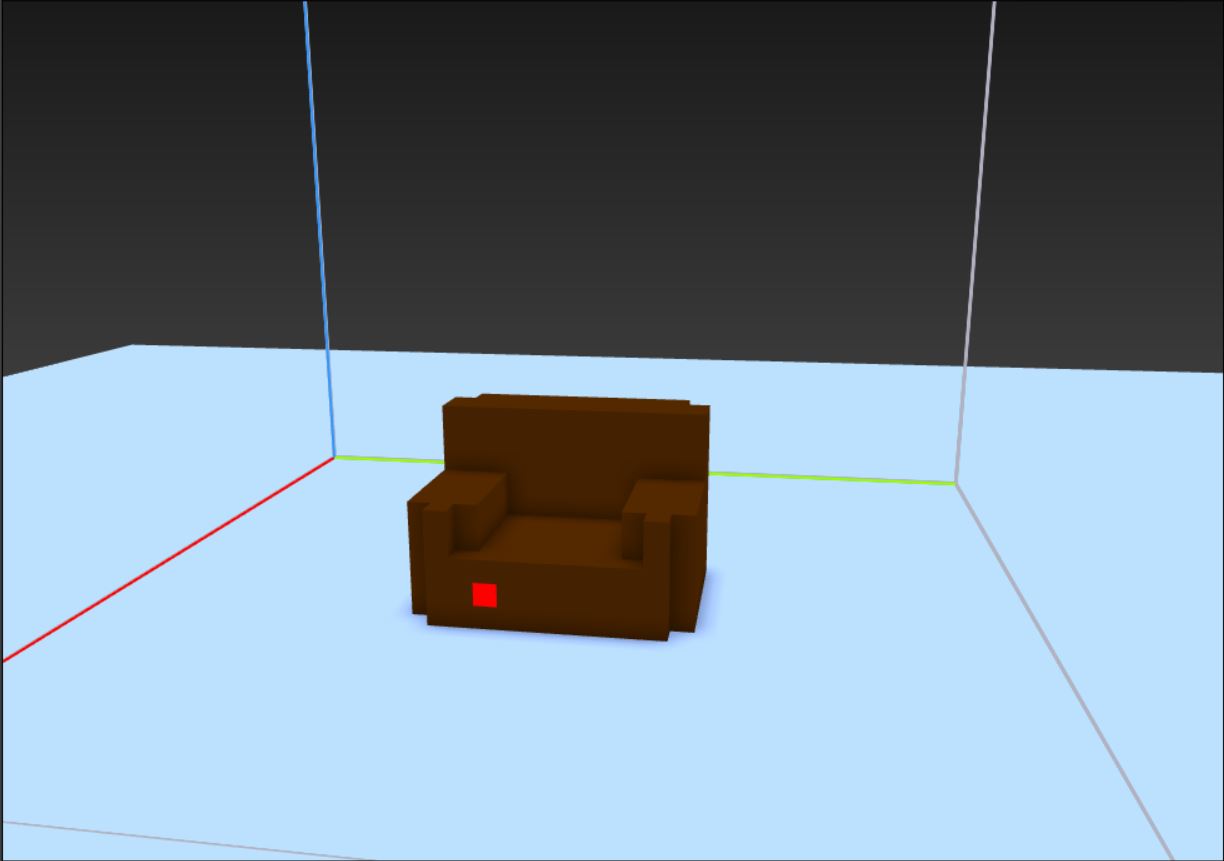 Armchair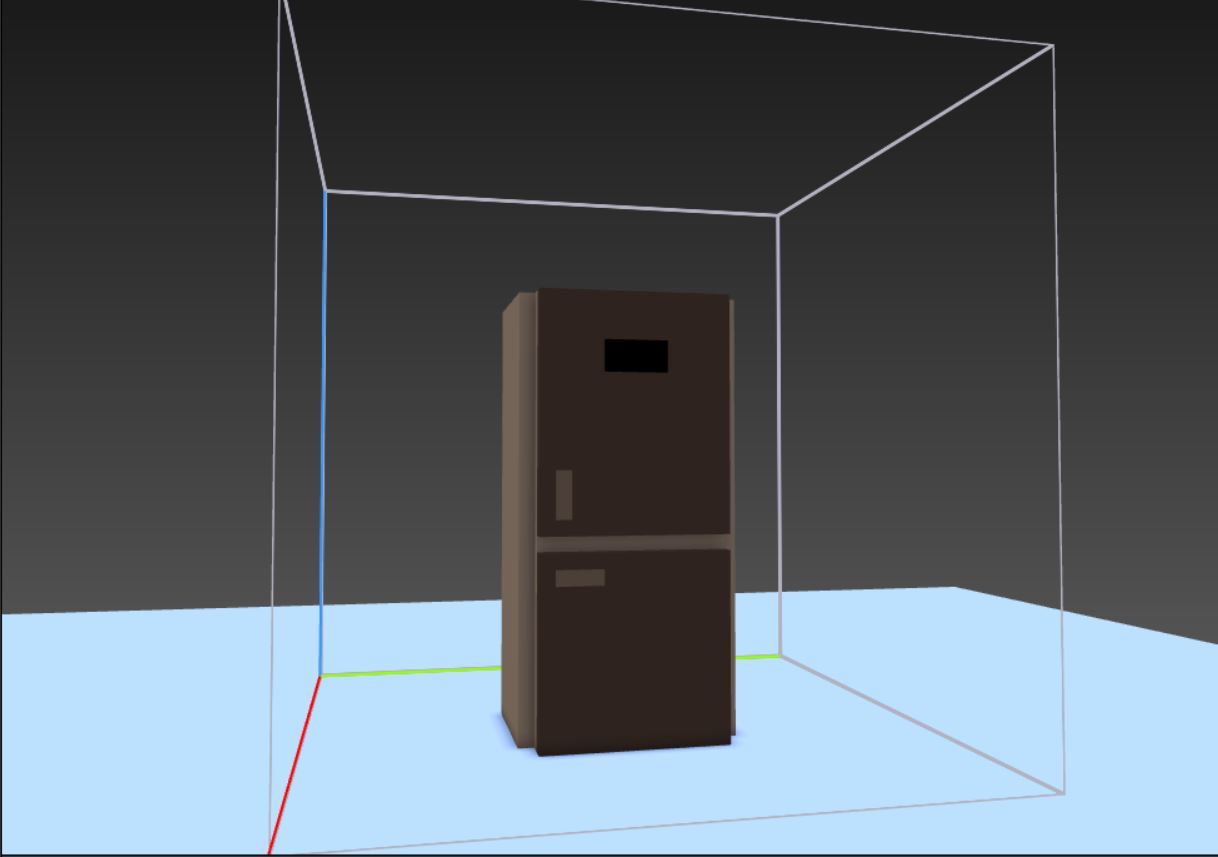 Fridge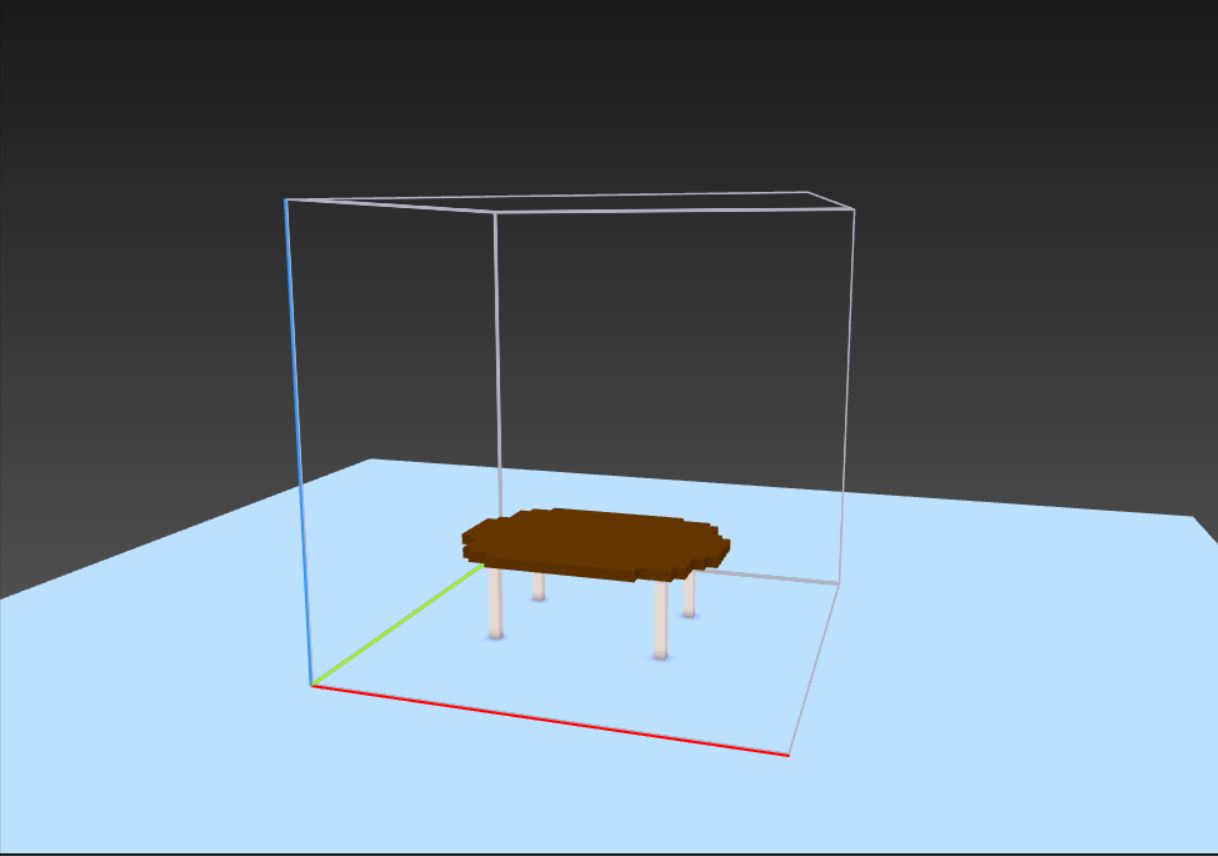 Table


Also the character now has animated hands and legs.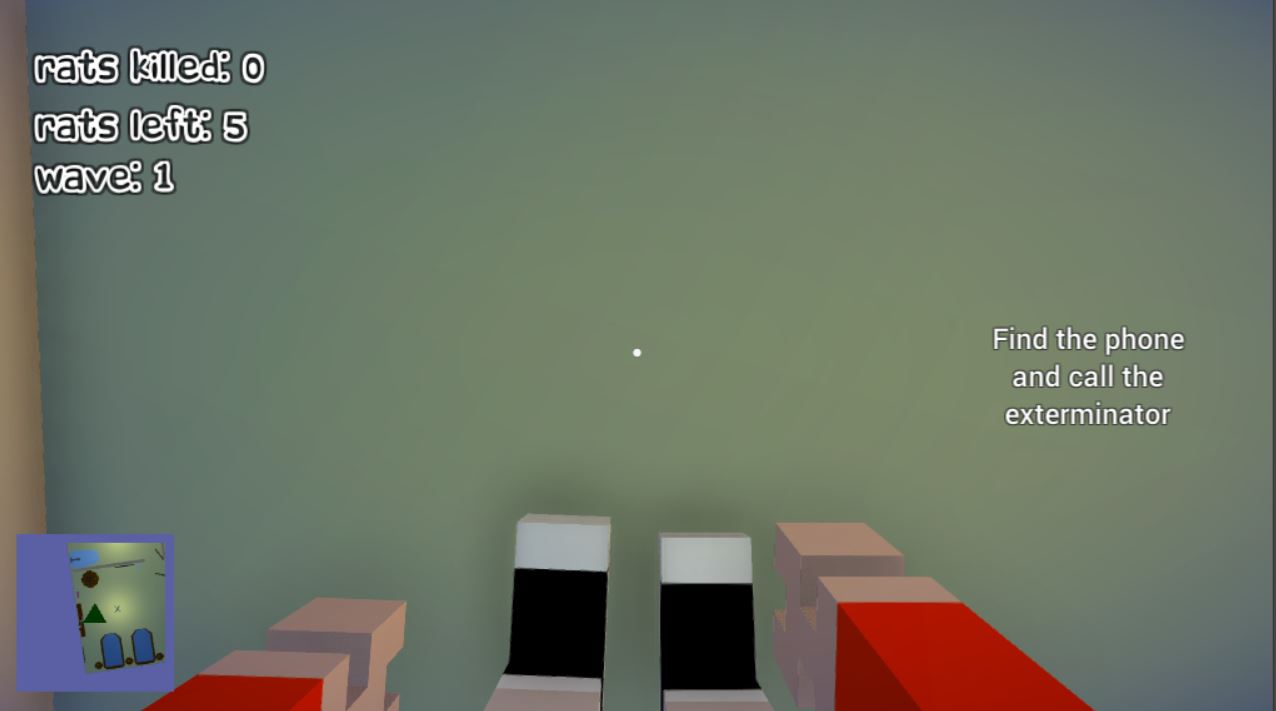 Hands and Legs